Welcome to 2015 - Don't Be Afraid to Start - CIPM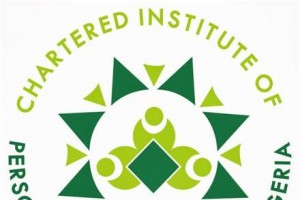 Imagine if the author of your favorite book never wrote it, or the composer of your favorite song never sang? All the tunes that would have gone, art works that would have gone undesigned, books unwritten, houses not built, companies not existing, all because someone somewhere failed to start.
As you commence 2015, don't stay at the point of planning, start something. Improving your performance starts with starting out with what your performance improvement plans in 2014 were.Getting the best from your subordinates begins with implementing process improvements from the feedback you received last year.
All the changes and plans you have for 2015? START!!!!
Start where you are and with what you have! Your capacity to change doesn't start with you becoming a manager; even in your current capacity you can start a trend that can move you, your organisation and your nation forward.
JUST START!!!
Written By: CIPM Consultancy and Research Department