Let's Join Hands in Pushing Your Business!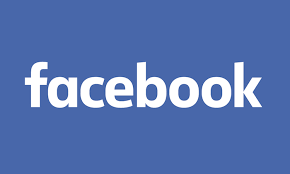 Great news! Nigerian Seminars and Trainings is now an approved FACEBOOK BRANDED CONTENT CREATOR OR BRAND INLUENCER (in common parlance). What does this mean? It means we can now:
Create posts to promote your individual businesses or upcoming training or whatever information you want to put out there to our followers
When we promote your business, we tag the post to identify you as sponsors and Facebook sends you a link to let you track post performance. Tagging allows you to view post performance metrics so that you can see the value of our partnership
You can boost tagged content from your end or fix your budget and have us do it from our end. Whatever you decide, you can see the metrics and performance / cost of boosting from your end.

Interested? Send us a WhatsApp message on 08099909402 and let's get started!