Building Trust for Effective Teamwork and Collaboration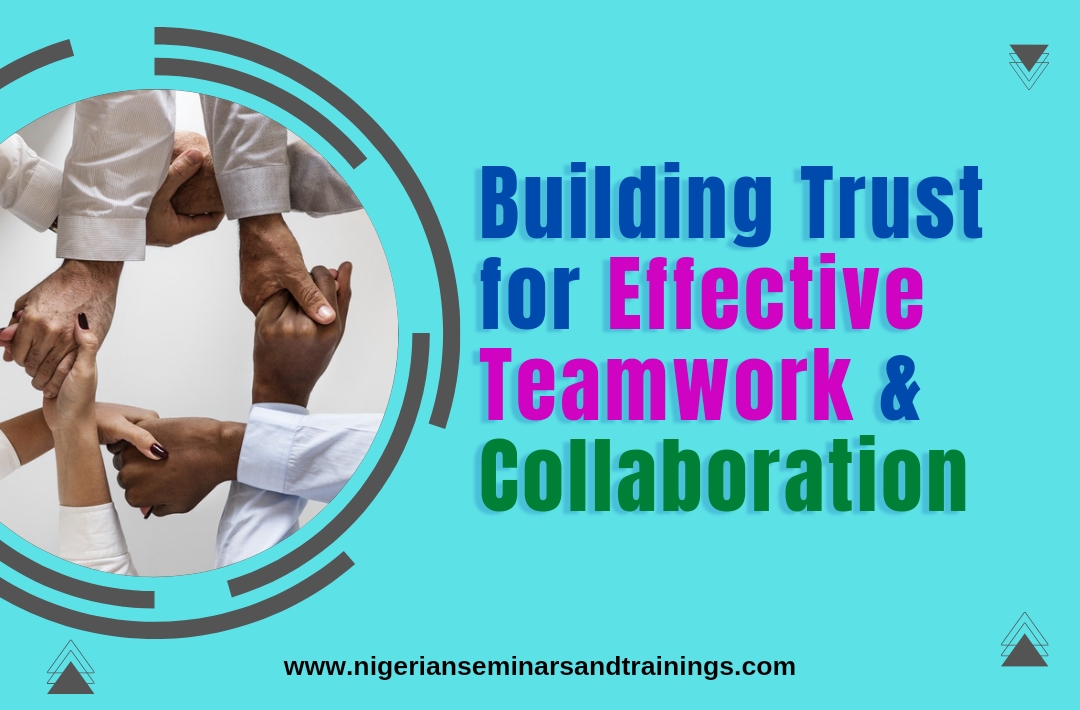 Trust-building requires patience, effort, and dedication from all parties involved. It starts with creating an environment where everyone feels comfortable expressing their thoughts and opinions without fear of judgment or criticism. Team members should also be open to learning from each other to build mutual understanding and respect. By investing time in trust-building activities such as team-building exercises, open dialogue, and constructive feedback, teams can create a strong bond that will enable them to work together effectively towards common goals.
Building trust is a key factor for successful teamwork and collaboration in any organization. When trust is established, it cultivates a motivating work environment, inspires open communication, and empowers individuals to join forces and work towards a shared objective. Without trust, however, team members may feel wary about sharing their thoughts or collaborating effectively, leading to tension and subpar outcomes.
A shining example of trust can be seen in the story of a software engineering project team. The team was tasked with creating an innovative product for their company. At the beginning of the project, the team was made up of individuals from various departments, with varying levels of expertise and experience. They encountered several obstacles, including conflicting perspectives, miscommunications, and a lack of openness.
To conquer these obstacles, the team leader made building trust among team members his top priority. He planned team-building activities, such as team lunches and off-site retreats, to help the team form strong bonds and get to know one another on a personal level. He also encouraged transparent and honest communication, fostering a culture of openness and responsibility.
As trust among team members flourished, the team's performance skyrocketed. Ideas flowed freely, and conflicts were swiftly resolved through open and respectful dialogue. The team began to work together seamlessly, with each member, using their unique skills and knowledge to reach their shared goal.
The triumph of this project is a powerful reminder of the impact that trust can have on teamwork and collaboration. By focusing on building trust, the team was able to overcome obstacles, enhance communication, and achieve fantastic results.
In conclusion, building trust is critical for fostering effective teamwork and collaboration. It creates a motivating work environment, inspires open communication, and allows team members to join forces and work towards a common objective. By prioritizing trust, organizations can cultivate collaboration, boost performance, and drive success.
Unleash the full potential of your team with the power of trust. Find courses on building trust and fostering effective teamwork here.
Are You Looking to Expand Your Knowledge and Stay Up to Date with The Latest Trends?

Nigerian Seminars and Trainings offers a wide variety of seminars and trainings to assist individuals and businesses in staying ahead of the curve. With over 5,000 events annually, we have something for everyone!
Our seminars cover topics ranging from business and technology to personal development and more. We also offer both virtual and in-person events so that you can maximize your learning opportunities in any environment.

Follow this link to check out our upcoming events today and start expanding your knowledge.